CYBER MONDAY ONLINE: 15% TO 45% OFF EVERYTHING from 11/23 to 11/26!

HERE'S WHAT'S ON SALE:
IN-STORE:
BLACK FRIDAY BLOWOUT AT MIDTOWN COMICS! 25% OFF EVERYTHING!
TIMES SQUARE OPENS AT MIDNIGHT!
In an all-time first, our Times Square store will be OPEN ALL NIGHT, as of Midnight on Thanksgiving (11/22), and everything will be 25% off! Grand Central and Downtown will join the fun and open at 6:00AM on Friday morning, and the sale will run in all three stores until 12noon!
Black Friday specials:
50% off Saga TP Vol 01, from Image Comics: We'd like to share one of our favorite series of the year, and make sure EVERYONE reads the latest masterpiece from Midtown pal Brian K Vaughan and Fiona Staples! Saga TP Vol 01, from Image Comics, will be offered at the special Black Friday price of $5.00 (50% off!) should give you every reason to check out the first volume in this ongoing Image series.
50% off Walking Dead: The Official Magazine #1 Midtown exclusive covers featuring Charlie Adlard art, from Titan Magazines! Special Black Friday price is $5.00!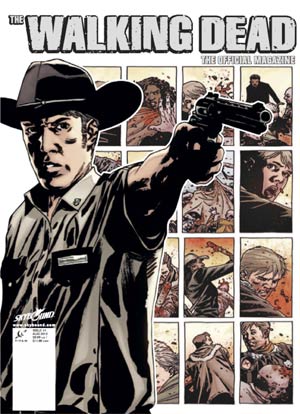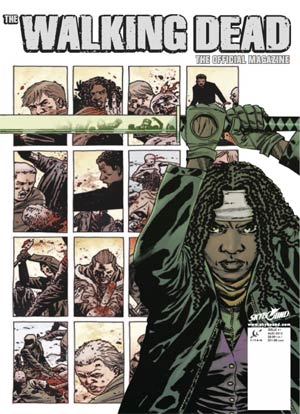 The fine print:
In-store and online: Black Friday deals cannot be combined with any other special. Pre-orders and gift cards are excluded. Online only: new releases are not included.