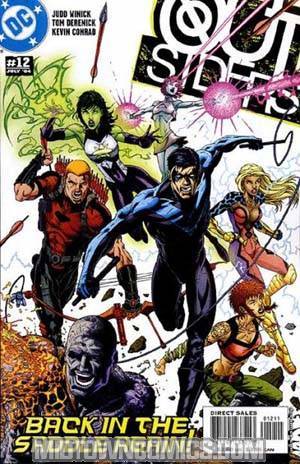 LOOKING IN ON THE OUTSIDERS
Sometimes it takes a special group of heroes to get the job done; and if they aren't willing to do it, that's when you call in the Outsiders! That's the sort-of origin of a team that was put together by Batman when the Justice League of America wouldn't get involved in a mission at his behest for political reasons. Batman and the Outsiders documented the formation of a ragtag team featuring a pair of established characters (Black Lightning, Metamorpho) and a quartet of new ones (Geo-Force, Katana, Halo, and Looker) who operated under the guidance of the caped crusader. Batman would eventually move on, but the team endured in the Adventures of the Outsiders, and Outsiders vol. 1. Only the newly created characters returned in Outsiders vol. 2, with the rest of the team padded out by newer heroes — none of whom seemed to gain enough traction to help keep the book afloat beyond 24 issues.
The Outsiders vol. 3 reverted back to the original tact of combining the familiar with the (almost) new. Favorite former bat-sidekick Nightwing and fellow Teen Titans alumni Arsenal (aka Speedy) fronted a team that included Jade (formerly of Infinity Inc.), Thunder (Daughter of Black Lightning), Shift (a clone of Metamorpho), and Indigo and Grace — the token newly created characters (mostly) unburdened by continuity. The team's modus operandi was a bit more proactive than their predecessors, and they managed to reach the 50th issue before Batman took the reins and rebooted the team in Batman and the Outsiders vol. 2. Green Arrow, Bat-girl, and other new-to-the-team heroes worked alongside members who appeared in prior incarnations of the group for 15 issues until Batman's untimely, albeit temporary death shifted the title's numbering over to Outsiders vol. 4, which maintained the familiar/new lineup dynamic until it ended with issue #40. Further tales can be found in the Batman and the Outsiders Special, and the Outsiders Five of A Kind one-shots.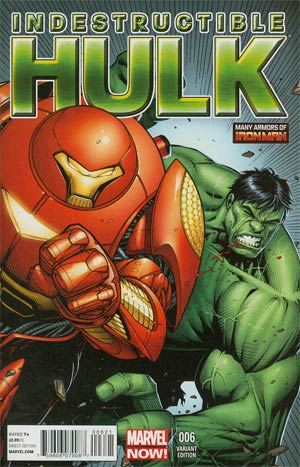 MARVEL VARIANT RESTOCK-APALOOZA!
If you happened to miss out on any Marvel variant covers from the last few years, this may be your lucky day! We've just added a ton of exciting and oft sought pieces to our awesome inventory, and many of them are still going for cover price! We have Wolverine Art Appreciation! 70th Anniversary! Super Hero Squad Variants! Many Armors of Iron Man! We have artist incentives, character commemorations, and movie tie-in variants! And don't forget those convention favorites, blank covers! Stock up now on titles likeSuperior Spider-man #1! Uncanny Avengers #1!Captain America vol. 6 #1! Wolverine and the X-men #1, and many more!
-Brian Jay
Subscribe to our Back Issues Newsletter today, and hear Brian's top back issues every Friday!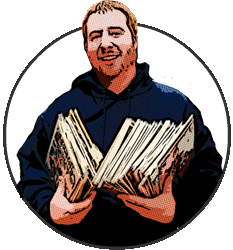 We buy comics — and we'll travel anywhere!
We buy golden age comics, silver age comics, bronze age comics, modern age comics, and key issues of any age, andwe'll travel anywhere to find them! We also buy graphic novels, vintage action figures, toys, statues and more. We buy Star Trek, Star Wars, Buffy, superheroes, rock'n roll, political, and almost any kind of pop culture memorabilia you can think of. We're also looking to purchase excess stock from dealers and other shops as well! When you think "how can I sell my comics", think of Midtown.
Check out our insane "we buy comics" commercial, Starring our very own Alex Rae! Contact us at webuy@midtowncomics.com, or by phone at 646-421-8173. No gimmicks, just great prices!
MIDTOWN COMICS NEWSLETTERCopyright (C) 2014 
Midtown Comics
 All rights reserved.Times Square: 200 W. 40th Street, New York, NY 10018
Grand Central: 459 Lexington Avenue, New York, NY 10017
Downtown: 64 Fulton Street, New York, NY 10038
Visit our comics boutiques: 
FAO Schwarz, 767 Fifth Avenue, NYC
Toys R Us, 1514 Broadway, Times Square, NYC
Forward
 this email to a friend
Update your profile