Join us for a unique comic book club discussion and signing at our Downtown store!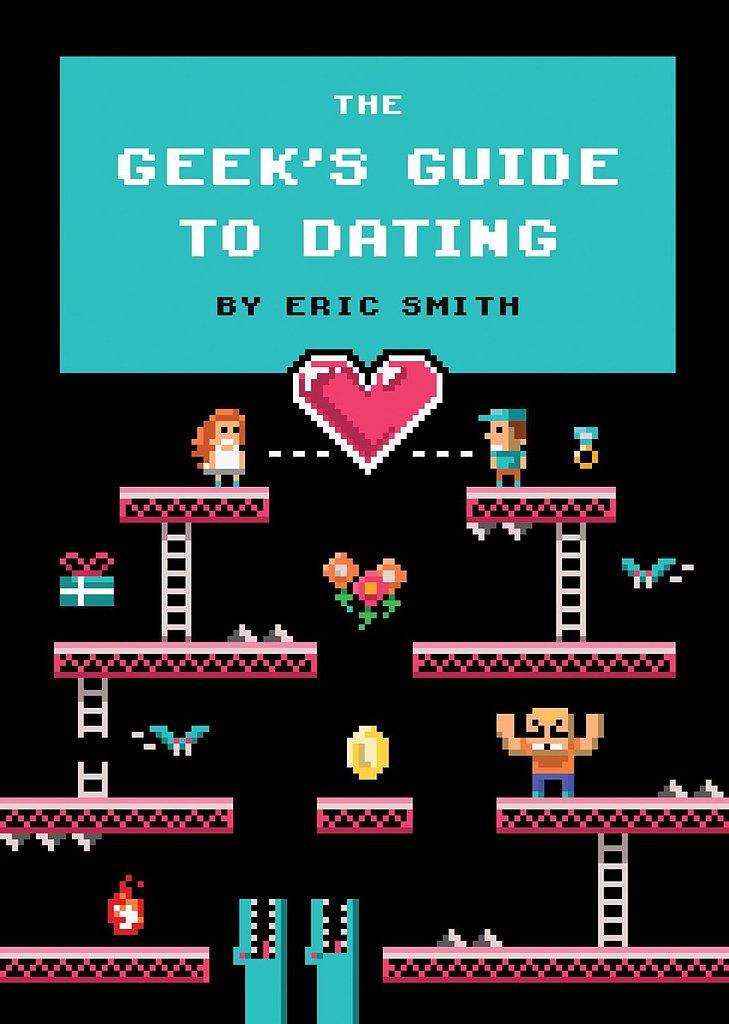 We'll be featuring the new book The Geek's Guide To Dating with author Eric Smith. Discuss the book with your fellow comic book fans and maybe even meet that special someone!
The Book Club will meet on Friday February 7th at 6:30PM at Midtown Comics Downtown.
See you there!
The Geek's Guide To Dating by Eric Smith-
The Geek's Guide to Dating is a hip, fun, funny, contemporary, and useful manual with practical dating advice for geeks. There's no other geek dating book on the market, and current trends indicate a huge rise in geek culture. Humorous and fun, The Geek's Guide to Dating is filled with actual, useful dating information. In the not-so-distant past, any book or article on the topic of geek dating was cruel and meanspirited. We think it's time to take pride in geek love! With a hip, gifty package and loads of truly awesome 8-bit art illustrating the perils and rewards of dating, this book is a great gift and self-purchase!