05 Feb, 2013
Posted by Raphael in Opinion
MIDTOWN BLOGGERINOS! Raph here, with some deeply constructed analysis of the Ravens' 34 – 31 victory over the San Francisco 49ers, including breaking down the performance of young Colin Kapernick, after the break.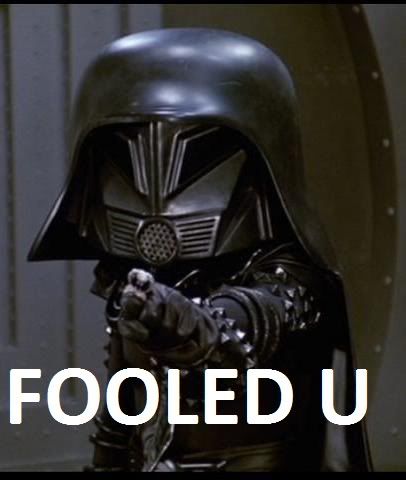 ANYWAY!
I love football, but let's face it, this is all about the comics, and sci-fi stuff. There were four spots in particular I want to on: Star Trek: Into Darkness, World War Z, Time Warner Cable and Iron Man 3. (WHERE WERE YOU MAN OF STEEL???)
This summer, Trekkies can rejoice: the long wait is over! After 2009's reboot, JJ Abrams and co. have kept us all waiting, and waiting… AND WAITING! From the looks of this teaser, we're in for a ride! Benadict Comerbatch plays the villain, who supposedly has ties to a character from the original continuity. You can only glean so much from a short trailer like that, but from the looks of things, the Enterprise is going to need a major refit! Check out the IDW prequel comic, Star Trek: Countdown to Darkness!
Based on the Max Brooks novel about a zombie apocalypse, I feel the least sure about World War Z. The zombies feel wrong: they're a massive hive swarm, moving ridiculously fast. Sure, zombies aren't real, but it's PLAUSABLE that since they were previously dead, that they'd suffer from rigor mortis and not run around. Nerd nitpicking aside, Brad Pitt is an accomplished actor, and he knows how to pick his projects (This is the guy who made sabermetrics sexy in Moneyball). I loved the book, and I'm hoping the movie does it some kind of justice. Max Brooks has written other books as well, and you can find them on our website!
TIME WARNER CABLE: WALKING DEAD
Another zombie themed commercial, it wasn't really advertising a movie, just emphasizing the popularity of the Walking Dead… and it makes me really happy to see that.
Every time I see in the opening credits "Based on the Image Comic Book Series", it makes me happy. Comics, and the stories told in them, are now serious business. Maybe it's the persecution complex I have being a nerd, but it's cool that the hottest show on television is based on a comic book. Pretty cool. If you haven't checked out the comics, be sure to grab some of the various collections!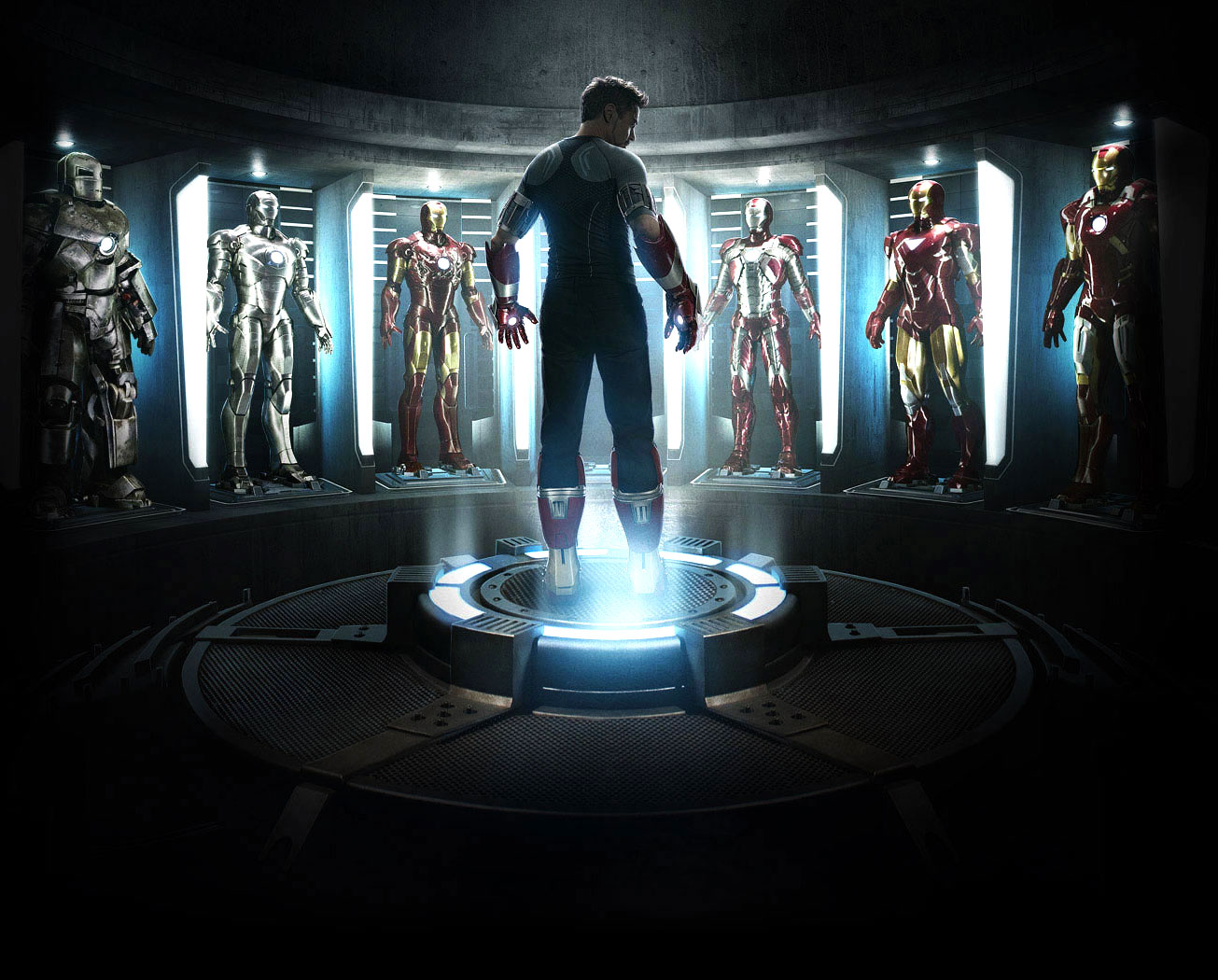 Phase Two is underway! This is the start of the next part of Marvel's grandiose movie plan. Taking place directly after Avengers, it seems that Tony Stark has finally met his match… he's finally going to be facing off against the masters of the Ten Rings, the mysterious Mandarin (portrayed by Sir Ben Kingsley).  From all of the trailer images, it seems like Mandarin really is going to take the fight to Tony, and push him beyond what he's experienced. I seriously can't wait for May 3rd, this movie looks AWESOME! What a way to start off the summer! Check out Iron Man stuff at our website too!
Also, the spot tells you to check out the extended trailer, which you can check out here. It's got a great bit with Robert Downey Jr.
So that's it for this week, what do you think of these movies? Are you disappointed that Man of Steel didn't have a spot? What other movies are you looking forward to? Leave some comments below with your thoughts!
Until next time—
"The tree lights up, and then I push the button. No-no, wait, wait, wait, wait. I press the button and *then* the tree lights up…"
-Raph