Hey guys, it's Raph, back this week with something a little different.
As an avid comic book reader and comic store employee, I have the arduous, un-fun task of reading comics for work (sarcasm cutting through yet?). I buy books, of course, but I also manage to read books on my breaks also, in my never-ending task to provide the best customer service in the industry… okay, so I have fun reading comics while eating lunch. It occurred to me that maybe people would like a quick review, so here it is: comic reviews in 140 characters or less!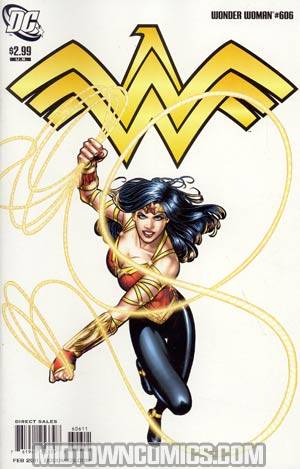 Wonder Woman #606: JMS' story continues, sans JMS. Lots of action, Diana inches closer towards the people responsible for her change (and your unhappiness).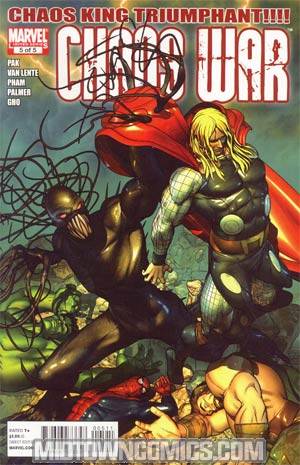 Chaos War #5: Greg Pak finishes off Incredible Hercules story, but not quite w/ a bang. Seeds were planted a little too early for ending. It was only ok.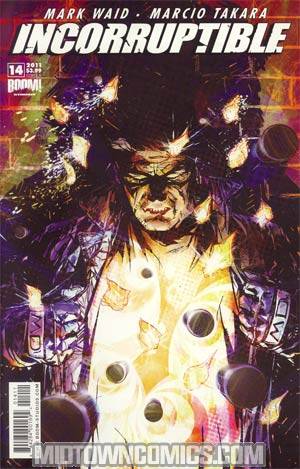 Incorruptible #14: Max went good because Plutonian went bad. Now Plutonian gone. Max go bad? Answer surprises people (not me). Also: Enter Paradigm! Fun book!
Wizard RIP
It's been a week since Wizard closed it's publishing doors (I wrote last week's post before the announcement). Wizard has been an integral part of the comic book industry as well as one of the more controversial entities in comics, particularly Wizard founder Gareb Shamus. There's been a lot said about the demise of Wizard, from the comics blog-o-sphere to creators to former employees. As someone who got into comics in Wizard's heyday, I thought I might share my 2 cents.
When I was about 10 or 11 years old, there was a hobby store near where I lived in NYC's Chinatown, now no longer there. At that point, I didn't get much in the way of allowance, and I couldn't afford comics proper. The one thing I did consistently get was Wizard. My young mind reasoned that rather than spending the 4 or 5 bucks on only getting 2 or 3 comics, I could find out what was going on in ALL OF COMICS with Wizard. That was in the Mid-90's, when Wizard had such great features like the Versus two pagers and features like "The Top 10 Most Powerful Heroes of All Time" (I still don't agree with the assessment that Superman is 2nd to Silver Surfer).
In the time since I started reading Wizard, it had changed immensely. From getting rid of some of the fan-favorite features like Versus, to going to a larger format, to trying to cover more pop culture, Wizard waned in popularity, thanks to websites like Newsarama and CBR. It's just the nature of technology, why wait for a monthly magazine when it's online as soon as it's announced? People may have had complaints about Wizard in the more recent years (and even in my halcyon reading days), but I look back to my early collecting days and think fondly of the magazine. Good bye Wizard, maybe we'll see you get resurrected again in a few years, and be unsurprised you're back. (Here's to you too, Johnny Storm!).