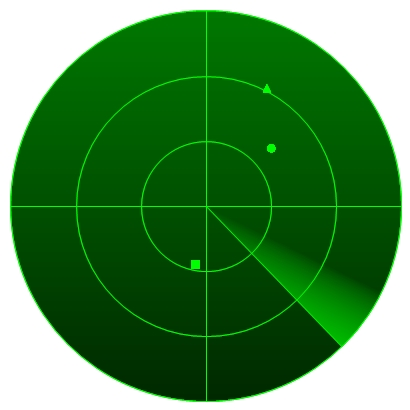 Bloggerinos! Raph here, to tell you about some books that you might not be reading. Whether it's Marvel, DC or one of the many independent publishers out there, there are some comics there worth looking at that aren't Spider-Man or Batman. ONWARD TO THE BOOKS!
Valiant has come back in a big way, and Archer and Armstrong was one of Valiant's "Big Four" in their Summer of Valiant relaunch. Written by Fred Van Lente with art by Emanuela Lupacchino, the book sticks to it's predecessor's roots: Obidiah Archer is raised to be a perfect weapon to defeat "The Enemy": Armstrong, who is immortal and holds knowledge to the location of a machine that can grant immortal life, and cause great destruction. Fred has modernized the story, and made the relationship between the two hilariously entertaining. Valiant is off to a great start, and deserves credit on it's own, but I wanted to highlight this series, because I was introduced to the original by friends, and this is my favorite series. Go check out Harbinger and X-O Manowar as well!
Okay, if you can look beyond the obvious comparisons to Hunger Games and Battle Royale, this book is really good. Dennis Hopeless does a great job with characterization and emotional moments. For those of you pining from a Runaways book, or if you miss Avengers Academy, this book does a great job of capturing young heroes. Also, this book does what none of the other Marvel NOW! books even come close to doing: feature DARKHAWK! ALL HAIL THE HAWK!
From the publisher of Image Comics, Eric Stephenson, comes this awesome, trippy sci-fi tale. Told in two time periods, the book focuses on the formation of a super-science company, by four of the most brilliant scientists. In the present, a secret space station run by said company has an unfortunate accident, and the dark sins of the past are about to be exposed to the greater world. A really great book from one of the best publishers out there!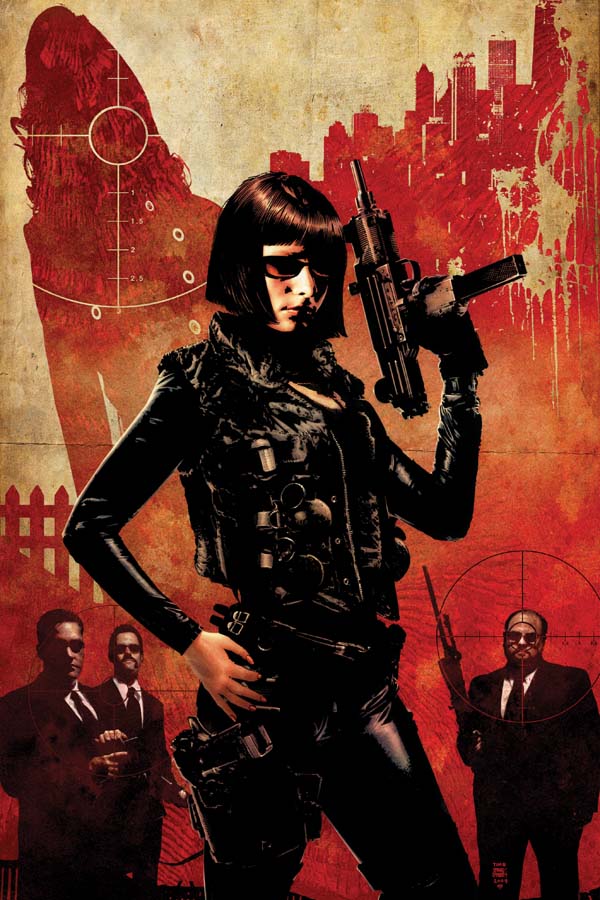 From the mind of Garth Ennis, Jennifer Blood started out like what you'd think a Garth Ennis book would start out like: Jennifer Fellows is actually Jennifer Blute, member of one the most powerful criminal families. Her father was murdered by his brothers and she faked her death in order to learn to get revenge. What follows after the revenge is what's amazing, as written by Ennis' successor, Al Ewing. The breakdown of Jen and her life is amazing and really takes the idea of the Punisher to a more realistic level: how do you go back to normal life after getting your revenge? You can't.
It's hard to call one of the main characters of the DCU "Under the Radar", but Wonder Woman really is. Between Scott Snyder's Batman, Geoff Johns' Justice League, Aquaman and Green Lantern, and Jeff Lemire on Animal Man, Wonder Woman seems to get forgotten. Brian Azzarello is doing a terrific job blending ancient mythology, Kirby's Fourth World, and the modern myth vibe of Wonder Woman. Wonder Woman's origin has changed, but it brings everything in her history closer to the Greek Gods. The reintroduction of Orion only makes me more excited for future installments, and Cliff Chiang's art is gorgeous, he really makes the new looks of the Greek Gods feel alien, which should be what the gods feel like, they're apart and above mortals after all.
So there you go, Bloggerinos. Is there a book you feel no one pays attention to? Talk about it in the comments! Until next time—
"Remember what we told you. You keep your eyes open. They're everywhere."
–          Raph