It's the most wonderful time of the year… to be a comic book fan! Finding that perfect gift for someone you care about can be a difficult and tricky process, so we want to make the shopping experience is as easy for you as possible! If the person you're shopping for loves comic books, well, this list is for you! We guarantee that they'll adore at least one of the items below! And don't forget about our Black Friday sales – it's a great way to pick up some awesome stuff while saving some money! Also, if you can't decide on a gift, don't forget about our Midtown Comics Gift Cards!

Is there someone on your holiday list that loves reading and collecting comics? Then they'll absolutely, positively LOVE these cool – and not to mention exclusive – comic variant covers! The biggest comic event of the year, Dark Knight III: The Master Race, has a few eye-catching covers that any Batman fan will crave, and that's just the tip of the exclusive covers iceberg!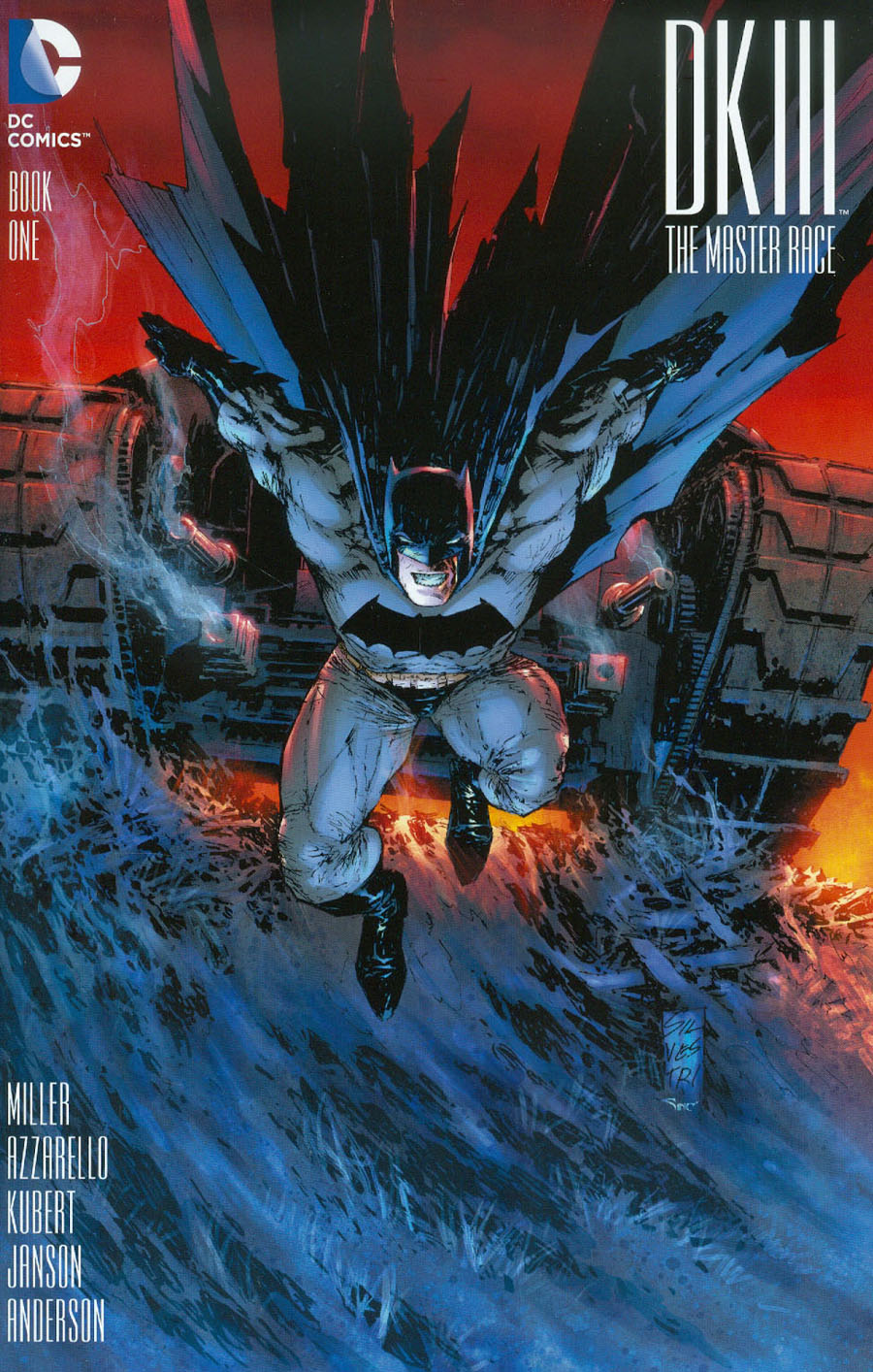 The big two – Marvel and DC – are publishing a ton of terrific comics. Here are just a few of the numerous titles from the big two that we believe every comic fan needs to check out!
The Force was strong with the immensely famous franchise this year. As a brand new movie, The Force Awakens, opens in theaters, there's also plenty of great Star Wars items to add to your collection and brand new adventures to read in various new comic books! You don't need to travel to a galaxy far, far away to get your hands on great Star Wars stuff.
Does someone you know love The Walking Dead or are they thrilled to go see a certain comic book movie? If so, odds are they'd be full of joy to get any of the following options as a gift this holiday season!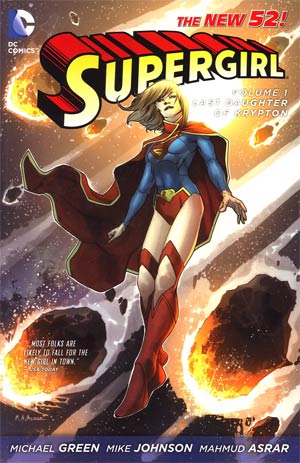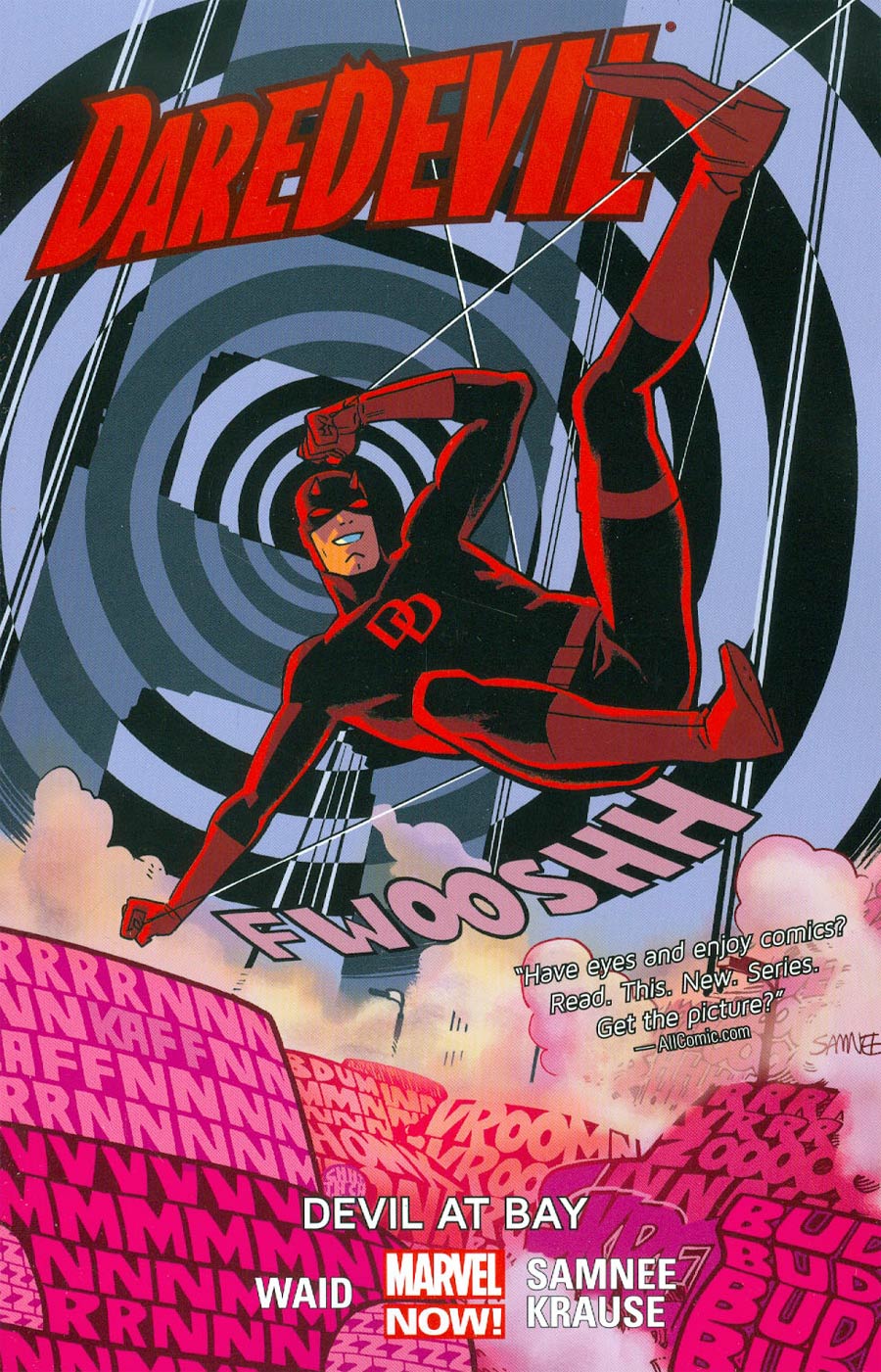 Do you know someone who decorates their spaces with a bunch of collectibles, or maybe they've always talked about how they'd love to get their hands on a statue or action figure? If so, you really can't go wrong with the following collectibles! They're *ahem* super!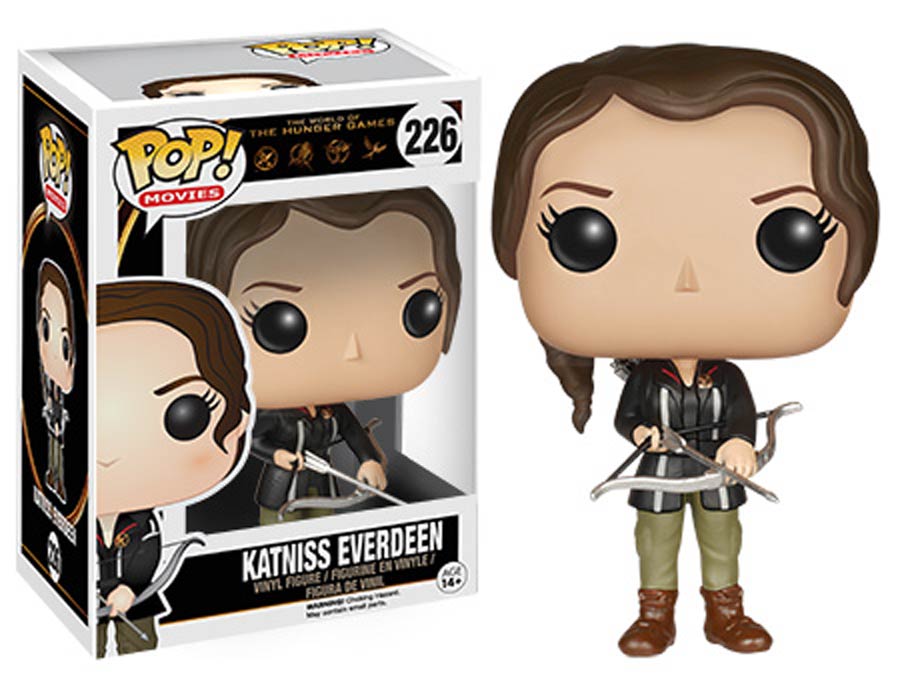 We all love reading comics, but sometimes it's nice to just sit back and watch a story unfold. Thankfully, there's plenty of entertaining DVDs to choose from! There's something here for fans of any age!
Everyone knows about Marvel and DC's biggest characters, but there's dozens upon dozens of other comic books out there that are just begging to be read! Some of the industry's top talent are crafting some phenomenal titles with other publishers, and we think the following books are most definitely worth any comic fan's time!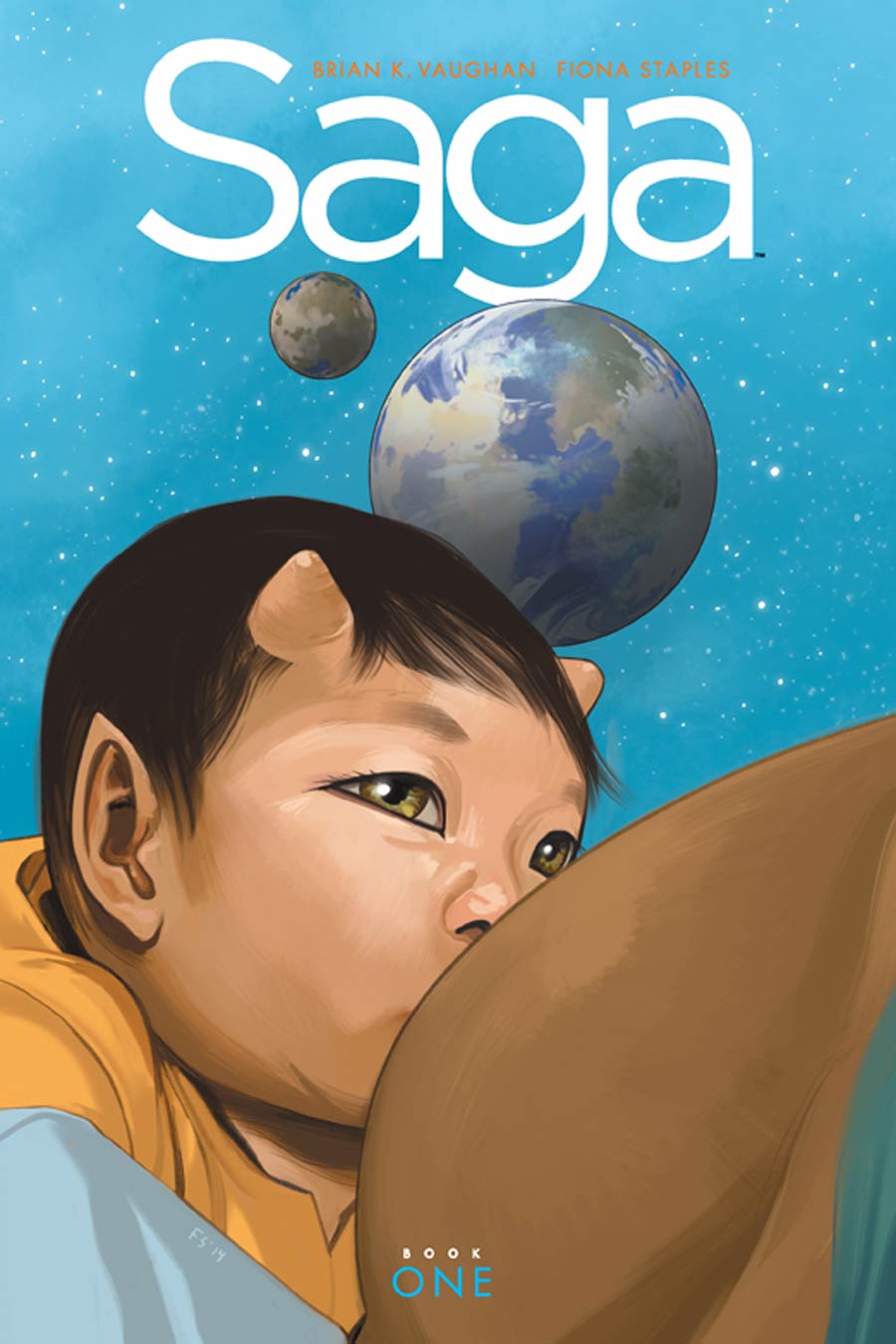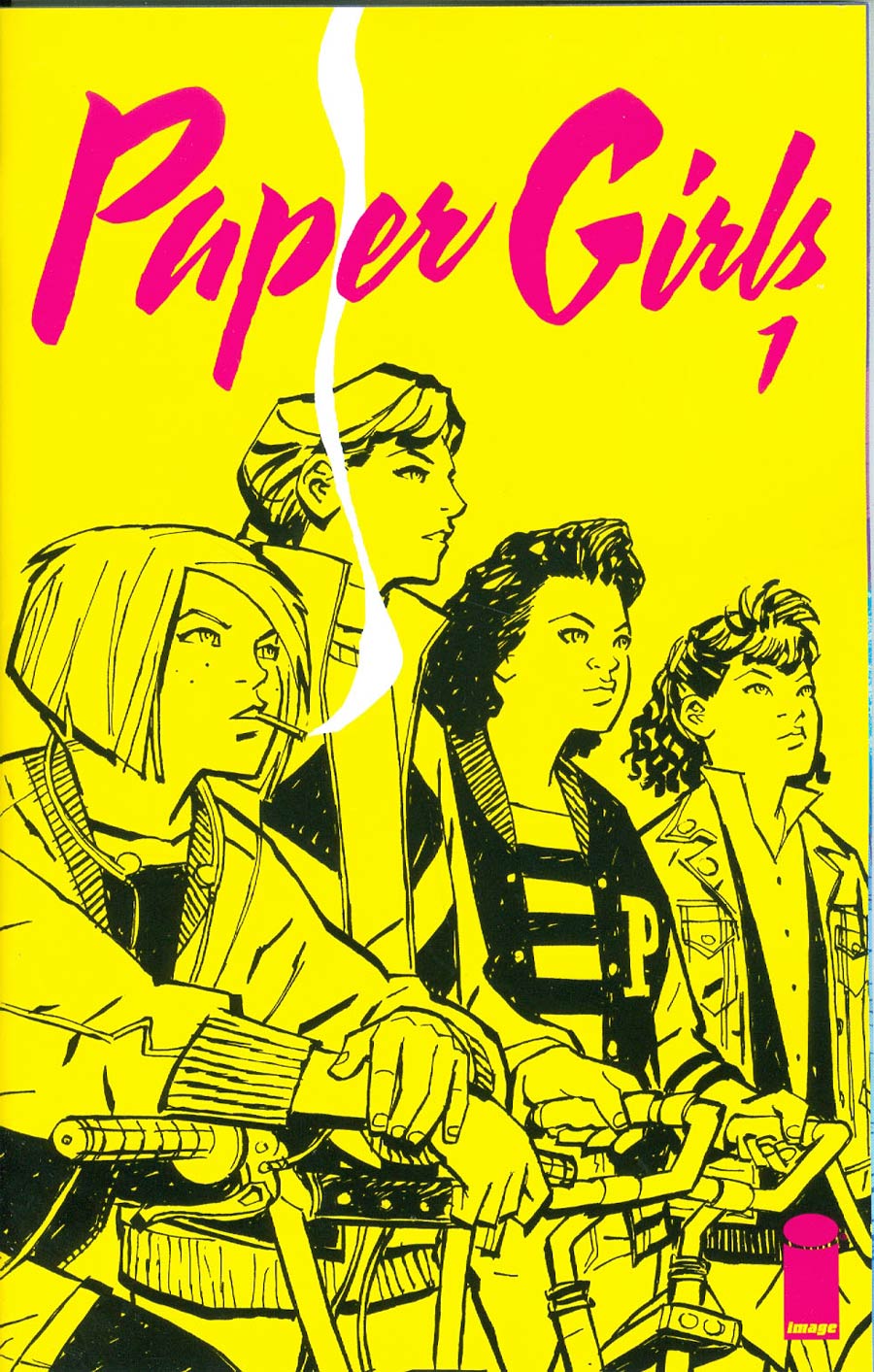 Take your love for a character to a whole other level! Show the world which heroes (and villains!) you like with one of our exclusive t-shirts or a cool cap! We also have an enormous variety of apparel available online – there's something for every comic fan in there!
Are you shopping for a chess player, or perhaps someone who collects and plays cards? Any of the following items are sure to put a smile on their face and be used for a very, very long time! There's even a book or two in here that delve into popular video games!
Happy holidays, everyone!
Tags:
back to the future
,
Batgirl
,
Batman
,
big hero 6
,
comic
,
comic book
,
comic book movies
,
comic book shopping
,
comic book shows
,
comic books
,
comic shopping
,
DC
,
DC Movies
,
DVDs
,
gift
,
gift guide
,
gifts
,
Grumpy Cat
,
Guardians of the Galaxy
,
Harley Quinn
,
holiday gift guide
,
holidays
,
Marvel
,
marvel movies
,
spider-gwen
,
Star Wars
,
Supergirl
,
Superman
,
TMNT
,
Walking Dead