By Jarrett Kruse from Action Figure Junkies
"May the Force be….", you know the rest. Everyone knows the rest. My mother knows the rest of that sentence and she thinks Jedi and Sith are foreign spices in her ethnic food cabinet. Despite a ten year drought of a Star Wars film, the franchise has been more ubiquitous than ever. Even though there has been no feature film, there has been the TV hits Clone Wars and more recently, Star Wars Rebels which is just now hitting its stride as Episode VII looms just a month away from multiplexes. Just a few weeks ago after Episode VII's newest trailer, ticket sales on sites like Fandango shut down because Star Wars was literally breaking the Internet.
In one of the greatest stories Hollywood ever produced that could be a movie of its own when Star Wars was released in 1977, it didn't just change the face of science fiction, it turned the toy industry on its head. It changed everything we knew about the modern day action figure. The story goes that after the success of George Lucas' American Graffiti, the brash young filmmaker wanted to make a space Western to redefine the genre. While many studios turned Lucas down, 20th Century Fox boss Alan Ladd, Jr. went against the big bad board (the Empire you might say) and let Lucas pass up a half a million dollar directing fee in exchange for (wait for it….) keeping the licensing and merchandising rights for himself! $40 billion later, Lucas is still skipping to the ATM.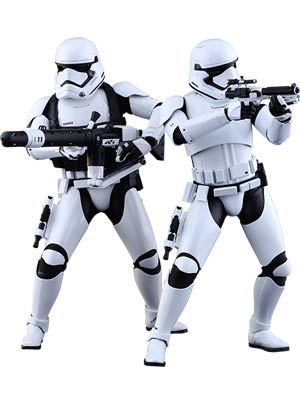 Star Wars completely altered the way movies were marketed and when demand beat out supply with the now defunct KENNER Toys having toy giant HASBRO taking over, Lucas and Ladd for that matter knew that this was a game changer. Toys were the future of ancillary income from a film that did not even need to be a monster hit. While Lucas loves that the merchandising was a bonanza, he is all about the moviemaking. Star Wars restored a basically dead genre and reinvigorated it with a group of virtually unknown actors. Back in those days, a high concept film like Star Wars was unheard of and have never been attempted, especially with the new technologies that Lucas was bringing to the film. Even the lightsaber was groundbreaking!
However, it is not just the coin Star Wars has earned that has made the difference in why the franchise has lasted for almost forty years as the most popular property on the globe. Star Wars has become the reason why I want my son to have his own Millennium Falcon and lightsaber of his own one day. The film is the classic dysfunctional father-son story and if they were around today, I guarantee that Luke and Anakin/Darth would be in intensive weekly group therapy. Lucas changed kids playing "Cowboys & Indians" to "Jedi versus the Empire," no small feat when you literally change the way kids had been playing and making believe for a century.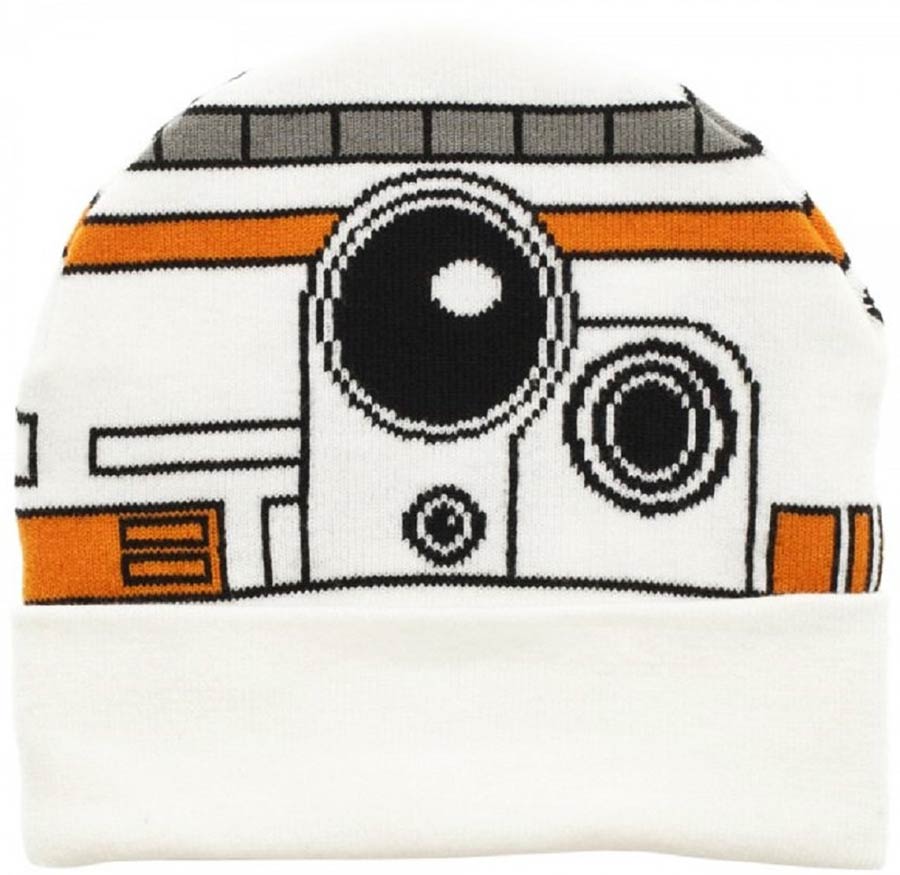 The vast Star Wars toy empire and its licensed goods have netted somewhere in the neighborhood of $40 billion since the original film opened. However, it is the toys that have been the driving force behind this cash cow. Even when the crummy prequels were released, fans still went ballistic hip checking kids and soccer moms alike to get the figure they wanted when stores opened at midnight.
One anonymous toy industry source had this to say, "It comes down to universal appeal. It goes back to Joseph Campbell and the archetypes of mythology. Kids want to play heroes and wizards against dark and evil knights and it appeals to both genders. As far as toys, Star Wars was the first to get its foot in the door. They were the first toy line with 4-inch figures that actually fit into vehicles. I have my own Han Solo figure but more than anything I want my kids to have them as well." And if there is a central hub for Star Wars Junkies in this country, its capital is in Times Square or at MidtownComics.com, the main hub of the most vast selection of merchandise in the galaxy.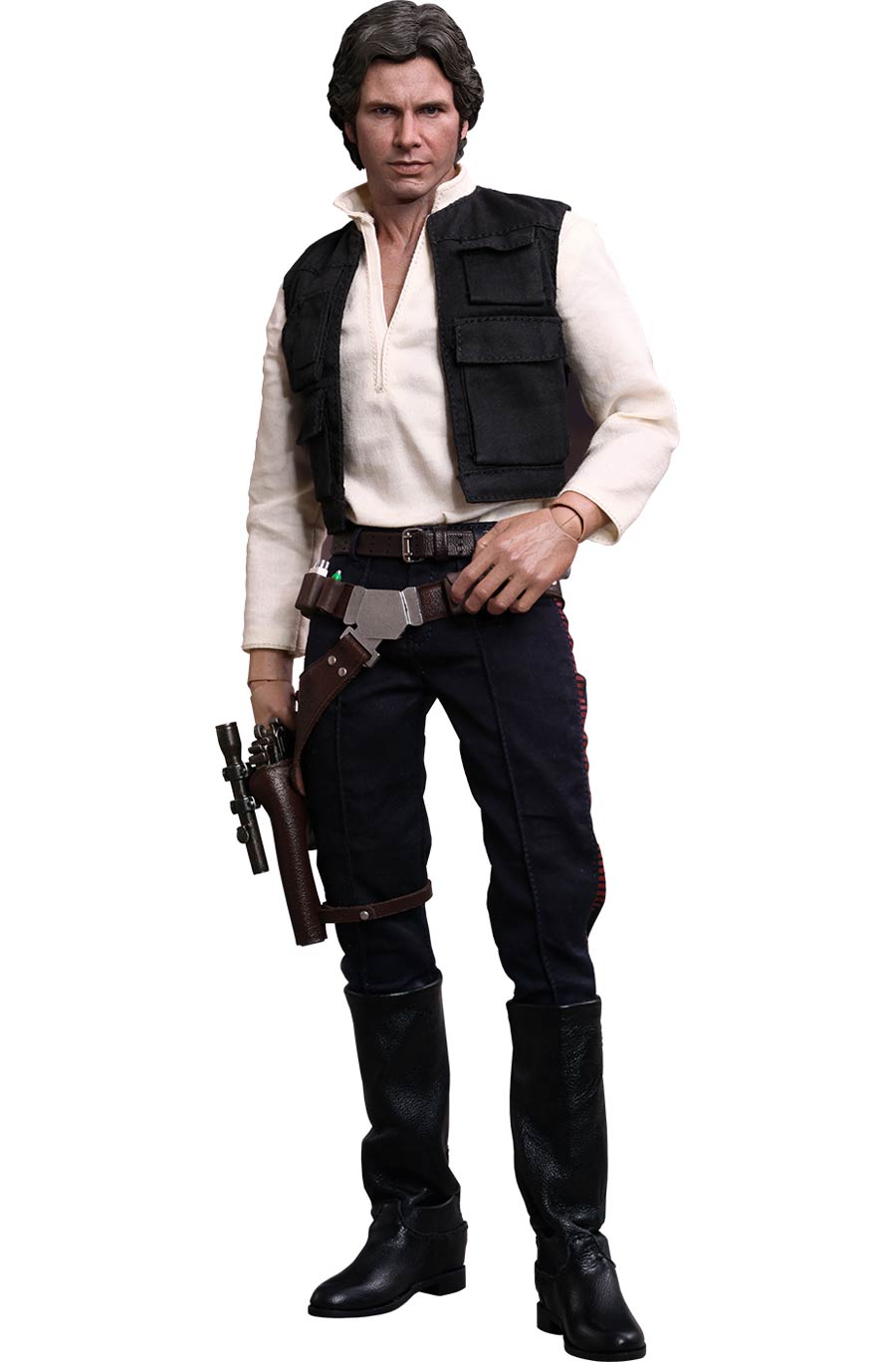 So what is it that has made Star Wars toys continue to sell over the years even when no new cartoons or films are in the works or currently airing? It really is a simple answer. Having my friends know me as "the movie guy" and having attended "Jarrett's Movie Madness" back in '89 as my Bar Mitzvah theme (yes, Star Wars was one of the tables), I get calls all the time with questions from my FWK's (Friends With Kids). It is almost weekly that I receive an email or a phone call asking if their little ones are old enough to watch the original Star Wars Trilogy. "Will Darth Vader scare them? Is Chewbacca too tall and intimidating? Will it help me teach them good versus bad because I am going crazy with the little one? Will lightsabers hurt if they hit each other with them? Are they going to want me to buy everything they see in the movies because I already buy them enough?" It never ends! The point here is that the generation that grew up with Star Wars are now parents themselves. Faster than the Millennium Falcon in hyperdrive, it happened—we grew up. Back to the Future and The Goonies are now 30-year-old movies so ponder that for a minute. But the one has never left the toy aisle, especially at MidtownComics.com, has been Star Wars, it has always been there and with any luck, it always will be.
As Episode VII looms barely a month away from ravaging the multiplexes, Midtown Comics has both the Jedi and Sith covered for all of your Star Wars needs. MidtownComics.com beats any big box chain with its amazing assortment of merchandise. Instead of aisle after aisle of empty pegs, you can either stop in one of their three NYC locations or order as much as you like from home in your Star Wars pajamas.
With Halloween over and the holidays officially upon us, Star Wars items are going to be gobbled up fast if you wait until December 18th. So, let someone like me, born and bred on Tatooine (Jersey really) walk you through the world of Midtown Comics and help you with a list of Star Wars items that are now available!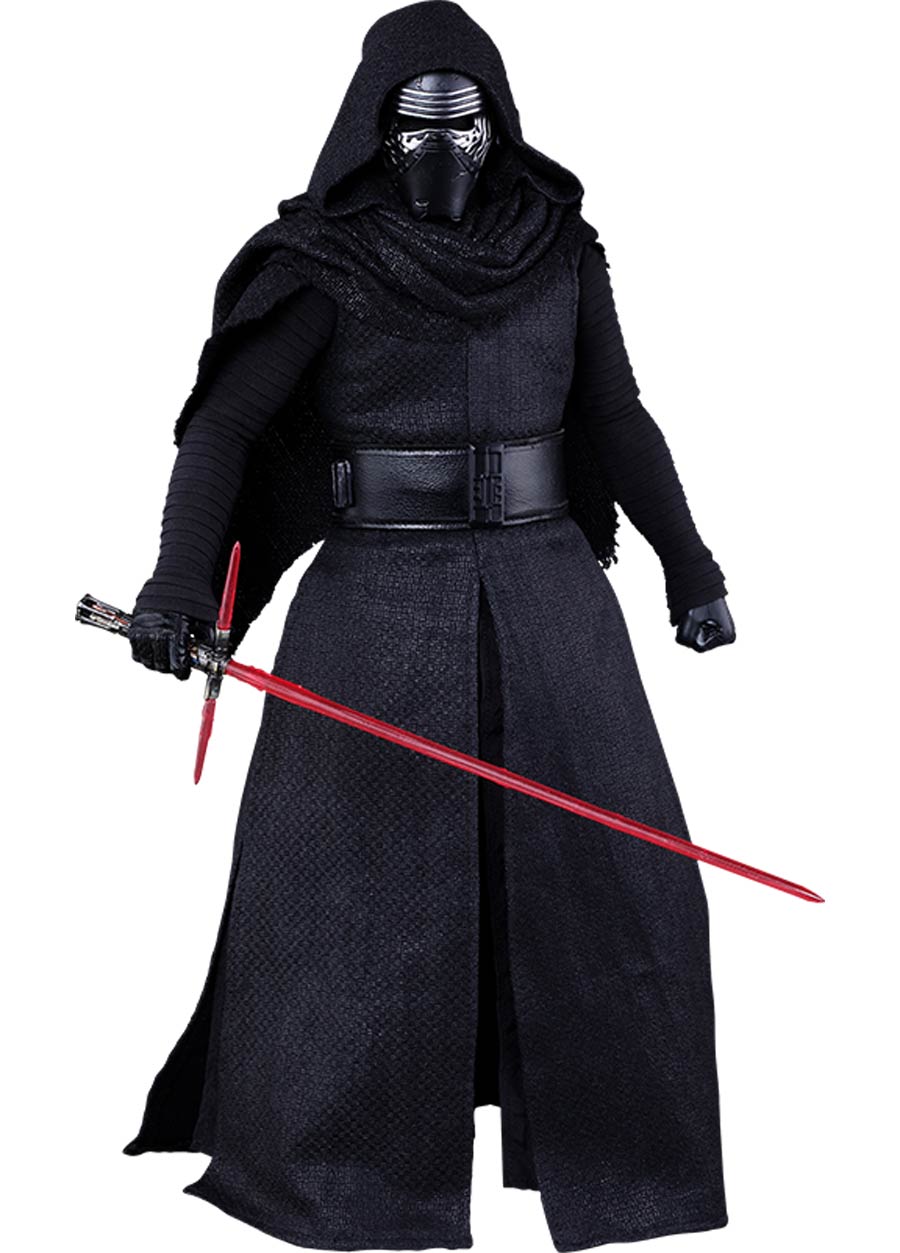 From the new POP! Vinyls from Episode VII which are fast becoming the hot office gift, to the highly coveted STAR WARS BLACK SERIES, Midtown Comics will satiate even those prospective parents that are considering "Darth" as a possible baby name. Winter hats and snapbacks along with amazing kids toys like the Angry Birds Wacky Wobblers and the adorable Star Wars Mr. Potato Heads, Midtown has it all. The amazing Art of Star Wars The Force Awakens coffee table book is the ultimate tome for the die-hard fan who wants to learn about the entire production of the film and its characters. And MidtownComics.com has not forgotten the hardcore 12-inch figure collector from manufacturers like HOT TOYS and Sideshow Collectibles at hard to beat prices.
However, even if I were not a die-hard Action Figure Junkie, I would still walk around toy sections with glee that Star Wars still has their own massive selection of action figures, collectibles, and more. The fight goes on in plastic form and always will; good versus bad, heroes versus villains, the light side against the dark. "I am a toy Junkie, like my father before me." Well, he was more into baseball cards, but wouldn't that have been a kick ass way to end this blog entry?
The views expressed herein are solely those of the writer, and not Midtown Comics as a whole. Additionally, Midtown Comics makes no representations as to the accuracy of any of the information expressed herein.