Goodbye, 2015. Hello, 2016! Everyone has their own reasons to look forward to the new year, but there's one thing we can all agree on: there's a lot of exciting new comic books coming out! Plenty of great titles will continue into 2016, but we're going to take some time to shine a spotlight on just some of the many new comic book series that'll go on sale in the next few months. Prepare to add more comics to your pull list, readers!
Ninjak: The Siege of King's Castle (by Matt Kindt and Diego Bernard)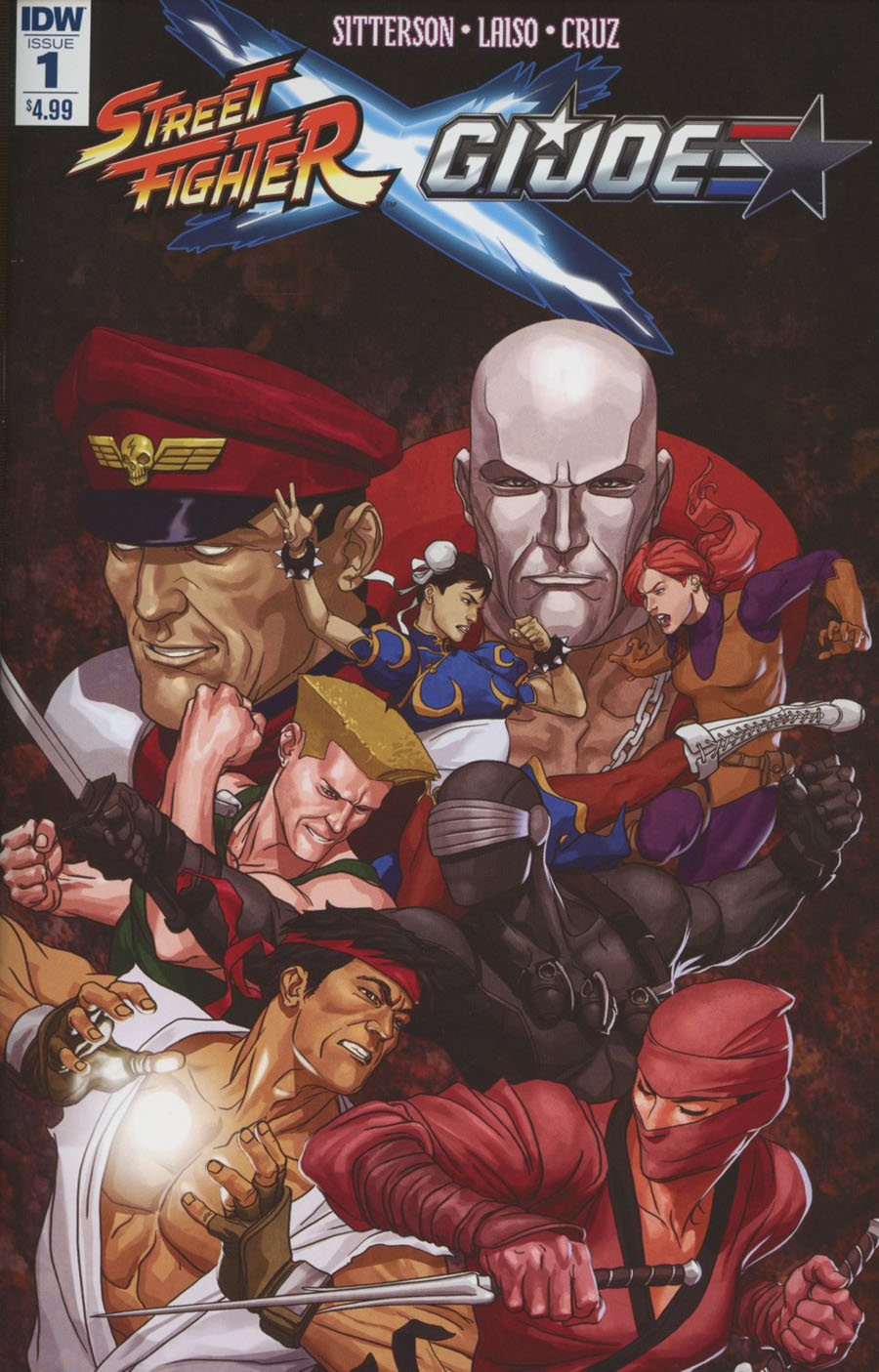 Ghostbusters International (by Erik Burnham and Dan Schoening)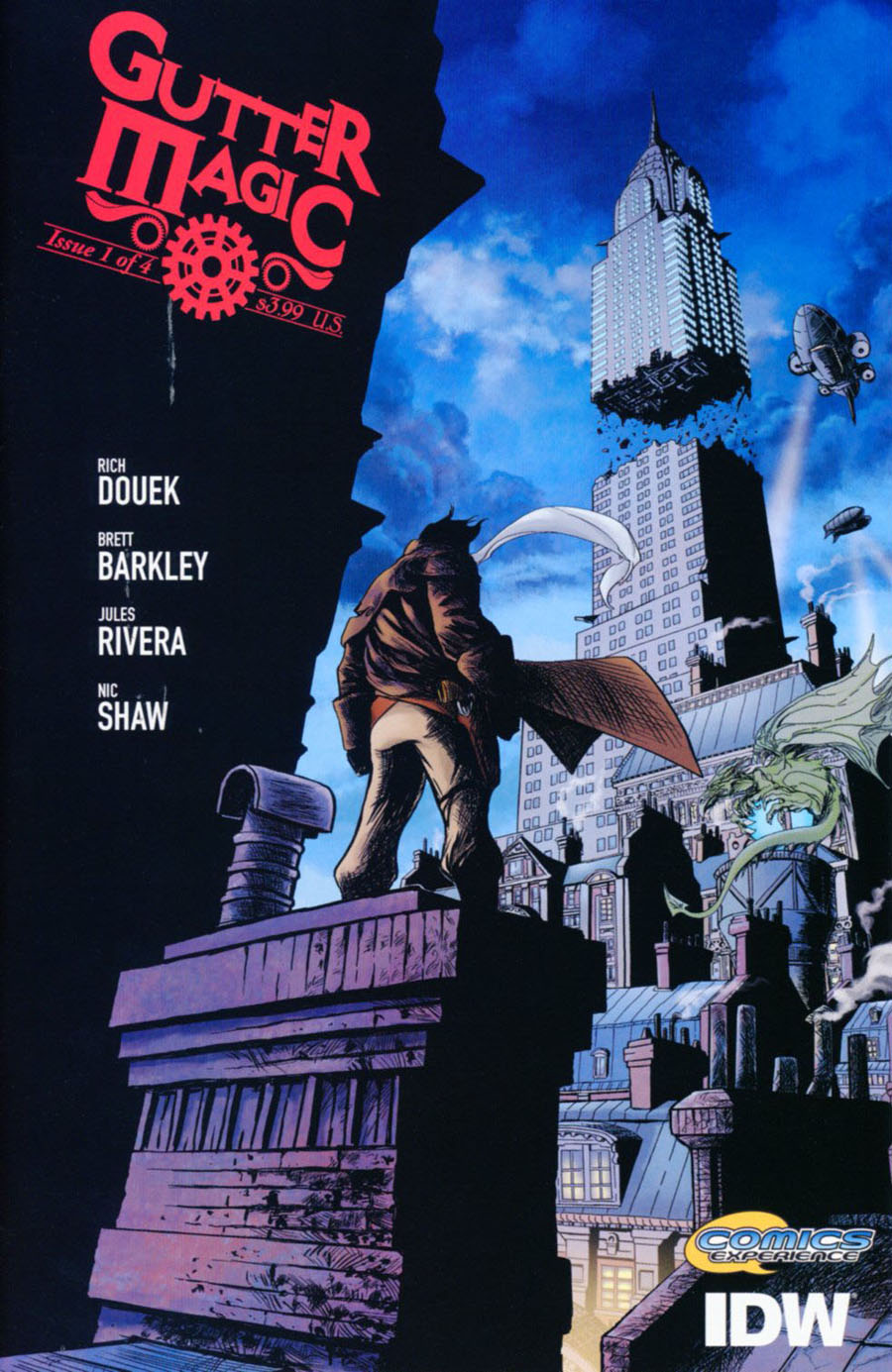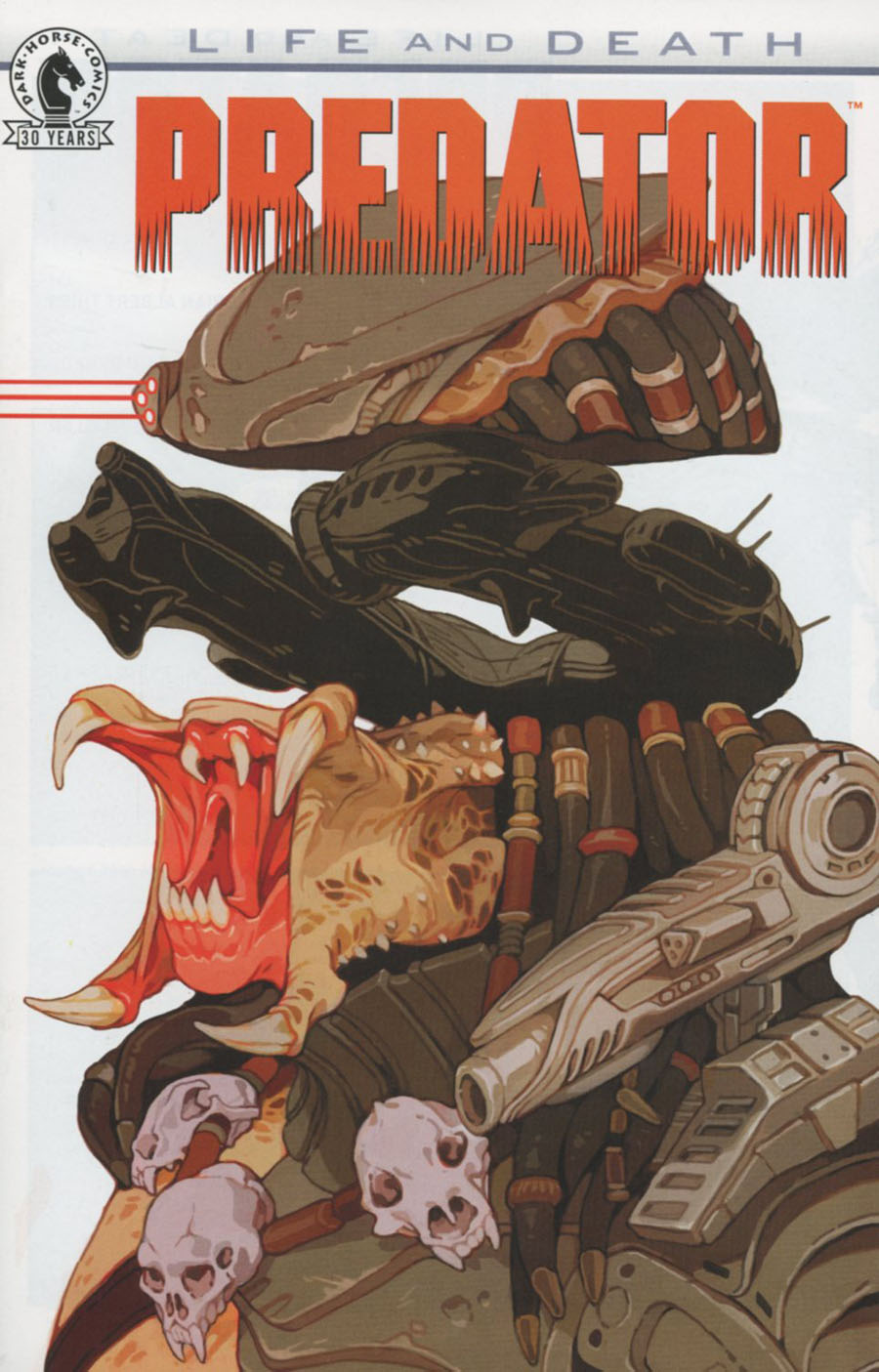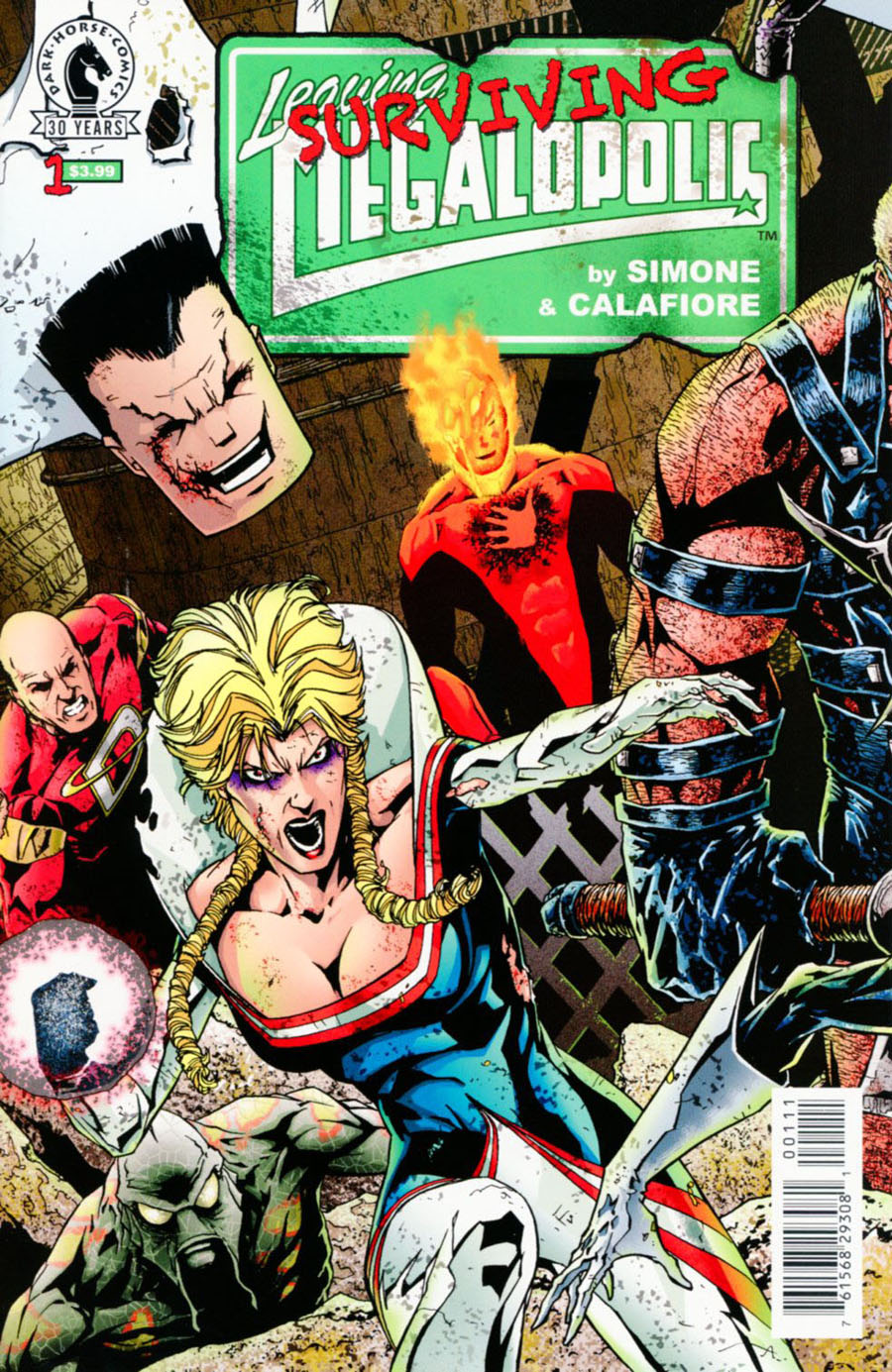 Which new titles are you going to check out? Have a happy new year, everyone!